Welcome! we're glad you're here!
Gloucester Anglican is a friendly welcoming church, made up of real people from a variety of backgrounds who enjoy community centred on Jesus Christ.
We're a mixed bunch – farmers, small business owners, teachers, medical staff, retirees, tree changers, parents and everything in between. We come from a variety of faith backgrounds, so everyone is very welcome.
Our Church gatherings aren't just for Christians, but are open to anyone who wants to investigate the claims of Jesus, the person at the centre of the Christian faith. Everybody will be warmly welcomed, whether you're looking to join in on our community, if you're seeking answers for deep questions or if you're just checking us out.
What to expect
We understand that coming to anything new can be a bit daunting. To prepare you, these are some of the things that you can expect at one of our gatherings:

We will welcome you at the door and hand you a weekly bulletin which has information about the service, as well as the week's news and prayer points.

We sing some songs together. Feel free to join in or just listen in – the words will be on the screen.

We read and teach God's word, the Bible. This will consist of a few passages from the Bible will being read and a sermon (Bible talk).

There will be a time of prayer (join in or just listen if you like).

At the 8:30 service, we share bread and wine together to remember and celebrate Jesus Christ's death and resurrection for us (some people call this 'communion' and some the 'eucharist'). As part of this celebration, we share the peace of Christ by standing and shaking everyone's hand (literally! Sometimes it takes ages for everyone to get around to each other). This may feel a bit daunting but you will find that everyone's friendliness is testimony to the strength of our community.

During the 10:30 service, we run a fun kids program which offers age appropriate Bible teaching and activities.

When we wrap up, we share morning tea or lunch together.
Wheel chair access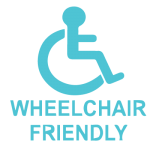 At St Paul's Gloucester we have wheel chair access to Church, the hall, toilets as well as the Minister's house next door.
Sunday Services @ St Paul's
8:30am every Sunday
A traditional Anglican service, containing prayer book liturgy, hymns and communion.
10:30am every Sunday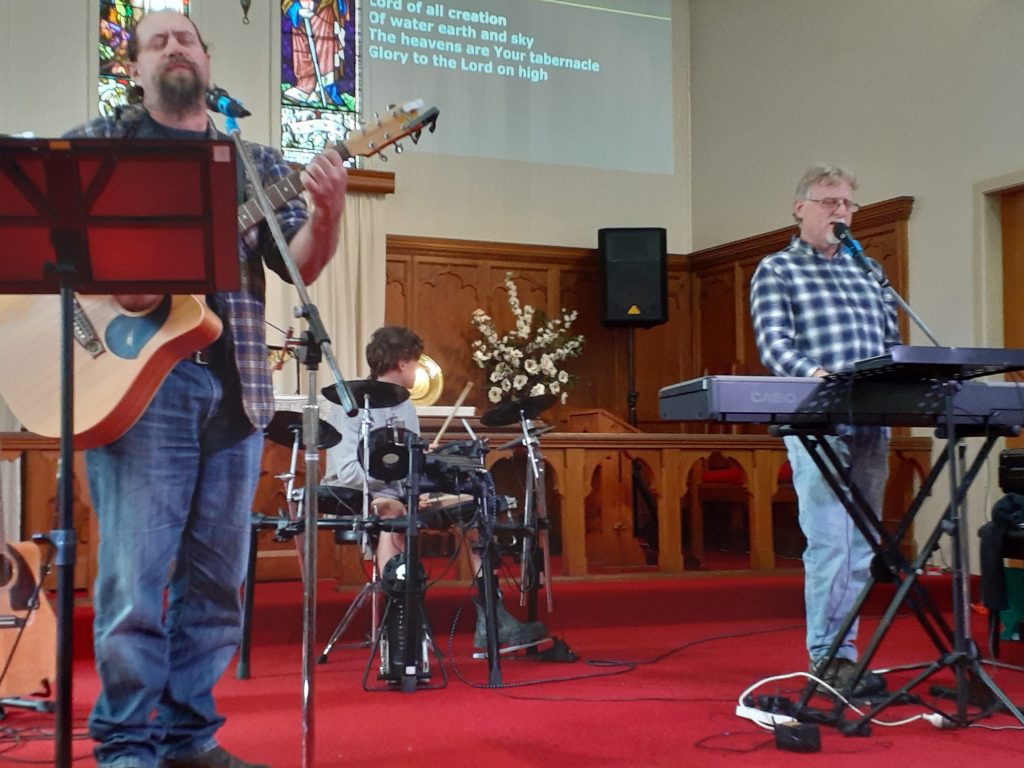 A contemporary all-age gathering with contemporary music and kids time talk.